HAIR STYLISTS
FASHION | WEDDING | EVENT | COMMERCIAL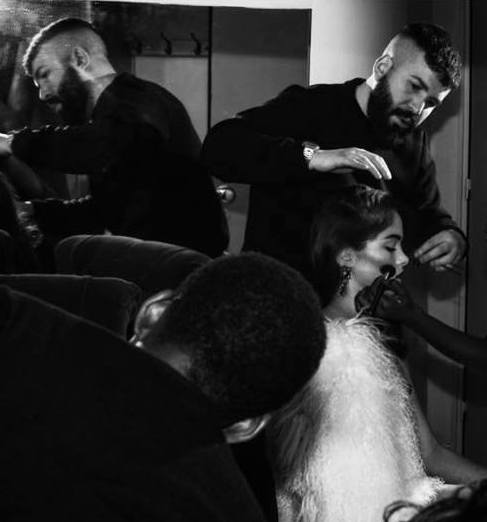 Les mouvements, les ondulations, les attaches, tout ce qui touche au cheveu passionne Sadek.
Polyvalent, Sadek est à l'aise aussi bien dans les chignons flous que dans les volumes plus structurés. Sa volonté est avant tout de vous satisfaire. Il vous suffit de lui demander.
–
Movements, ripples, clip-fasteners, everything related to haircut attract Sadek.
Multitalented, Sadek is specialized in fuzzy buns and structured volumes. His passion is above all to satisfy yourself. You just need to ask him.
SNOW LOTUS / RUNWAY 2017
–
Place Vendôme as assistant
ELIE SAAB / RUNWAY 2016
–
Palais de Tokyo as assistant
OPENING SHOW / DITA VON TEESE
–
The Crazy Horse hair for Tamara Ralph